Mirella Barberio_website artist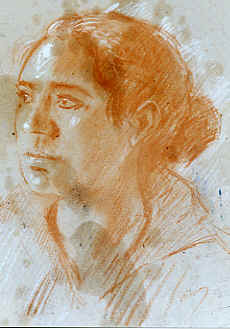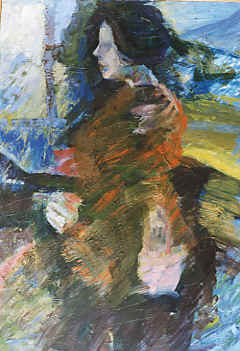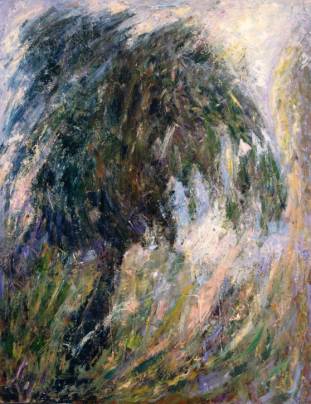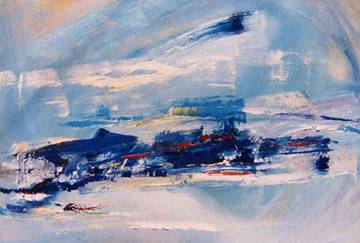 The artist presents: biography, works, critical anthology.
Biography and poetics - Review Vittorio Sgarbi - Review Daniele Radini Tedeschi - Catalogs - Exhibitions
Member of the International Network for Cultural Diversity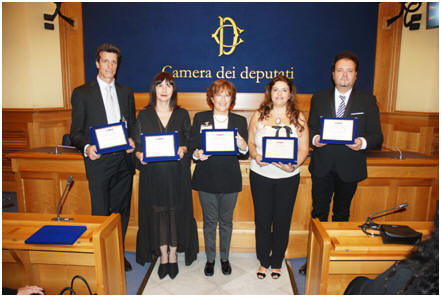 Mirella Barberio at the center of the photo taken inside the Chamber of Deputies of the Italian Parliament

Video - Career recognition - Italian Parliament, Chamber of Deputies, Montecitorio, Rome, 2018

International events
2018 Career recognition - Italian Parliament, Chamber of Deputies, Montecitorio, Rome, Roma
2018 Exhibition - Europa Pavilion, Palazzo Albrizzi Capello. Cannaregio, Venice
2017 57th International Art Exhibition, Venice Biennale
2017 Triennial of visual arts Aeterna, Rome

Abstract works and themes treated between 1998 and 2018
2018 Suggestions from the Middle East - 2017 On the road to transcendence -2016 Reading French Poets
2015 Travels in the suburbs: around being - 2015 Let's remember all Alan Kurdi
2014 The creator of myths has not extinct
1998-2002 From nature multisensory stresses

Towards abstraction - Topics treated between 1993 and 1998

Beyond the mimèsi - Theme treated between 1988 and 1992

Academic studies between 1976 and 1987
Landscapes - Portraits - Stillslife - Various

Watercolors - between 1984 and 1992

Cultural paths
Photographic and radiographic snapshots - The aesthetics of contemporary architecture

Contacts


Guatemala Pavillion - Exhibition 'La Marge' - Biennale Arte Venezia 2017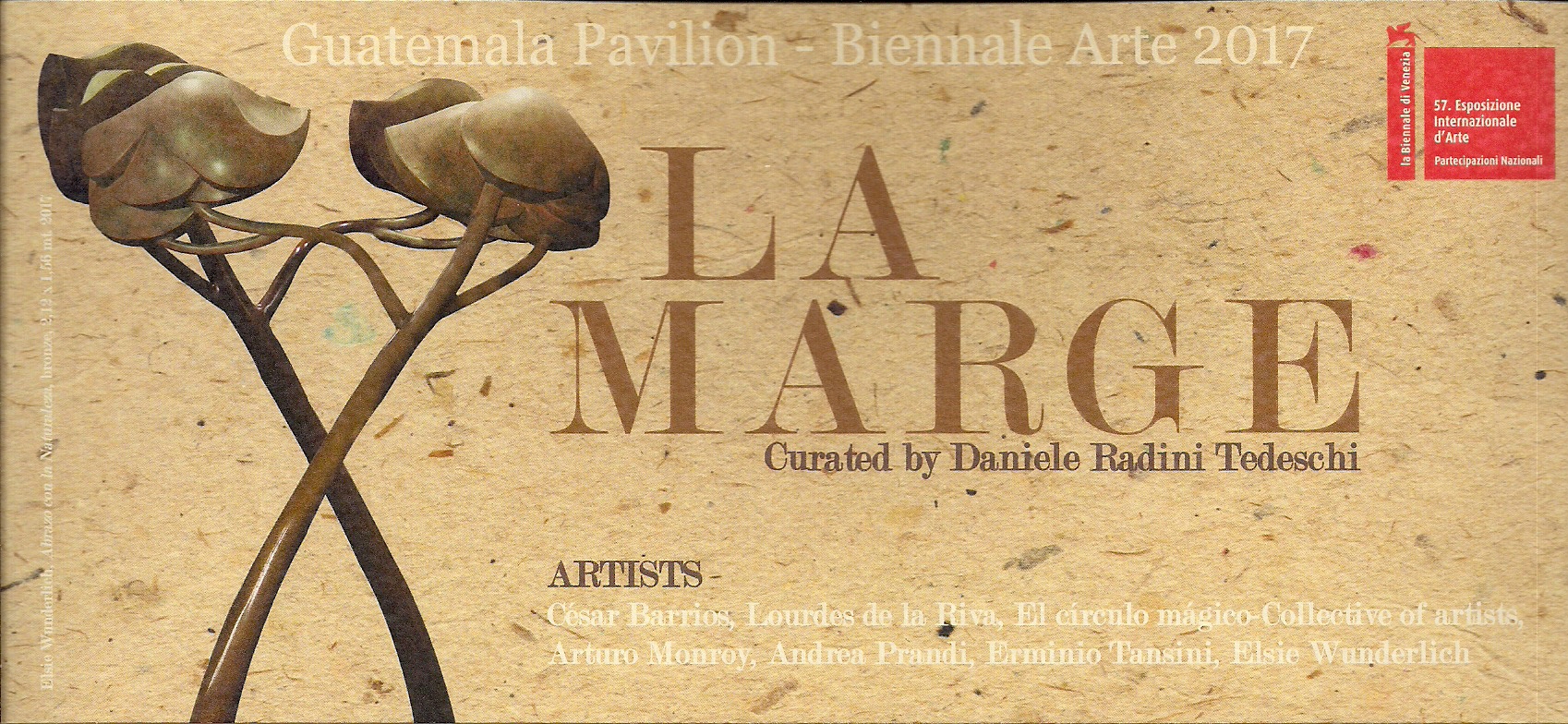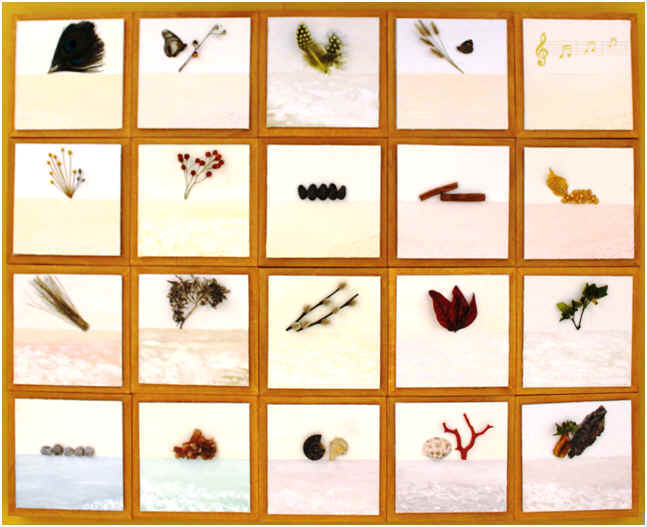 "Over the edge", 2017 - Oil on canvas and various materials, cm 69 x 86,5 x 4,5
Opera esposta nel Padiglione Guatemala -
Work displayed in the Guatemala Pavilion - Biennial Art 2017

Esposizione Padiglione Guatemala, Biennale Arte Venezia - Exhibition Pavilion Guatemala, Biennale Arte Venezia 2017

Present in THE SAATCHI GALLERY - London
er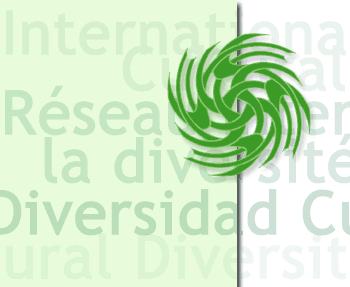 International Society of Artist
s

Member

530 West 25th Street, Chelsea, New York - 415 West Broadway, SoHo, New York.


Italian citizen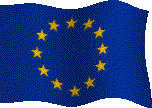 European citizen
Citizen of the world